Welcome to Mackex Services.
A Level 1, 2 & 3 ASP Company.
Mackex Services is committed to building and maintaining trusted relationships with our clients. Our goal is to deliver quality outcomes using industry knowledge to develop effective solutions.
Mackex is an Accredited Level 1, 2, and 3 Service Provider that was established in 2012 and operates out of Western Sydney NSW. Mackex employs over 70 people predominantly in Sydney and the Hunter Valley regions of NSW.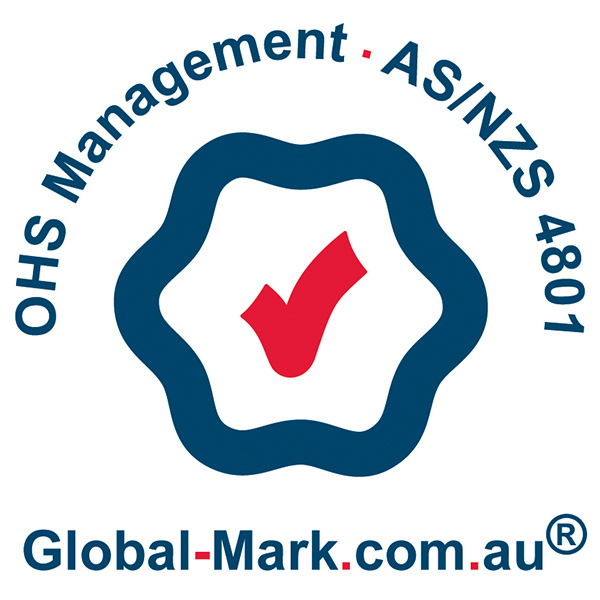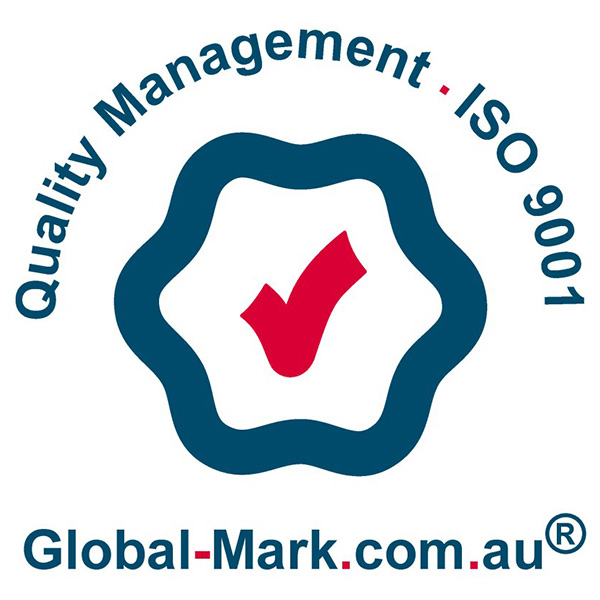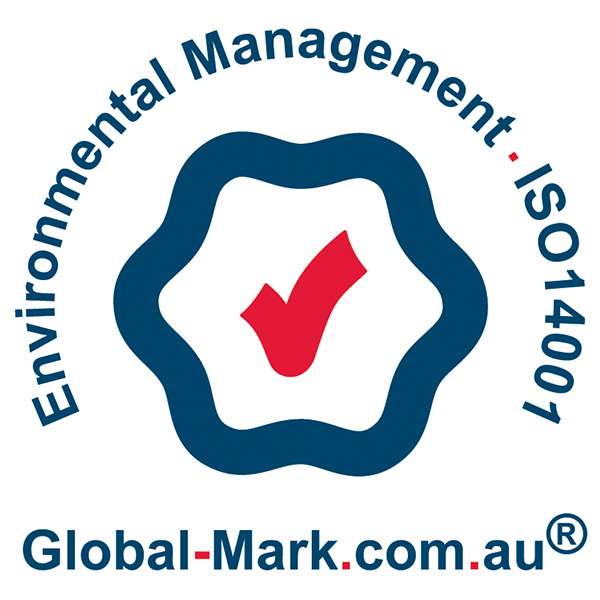 We're trusted by industry leaders.
Mackex Services is proud to work with clients including: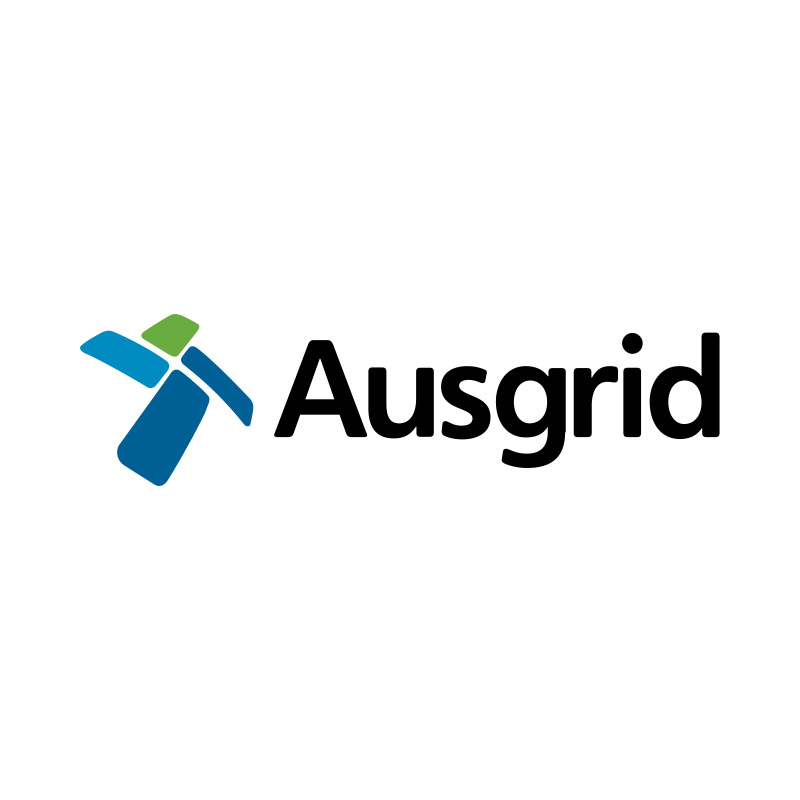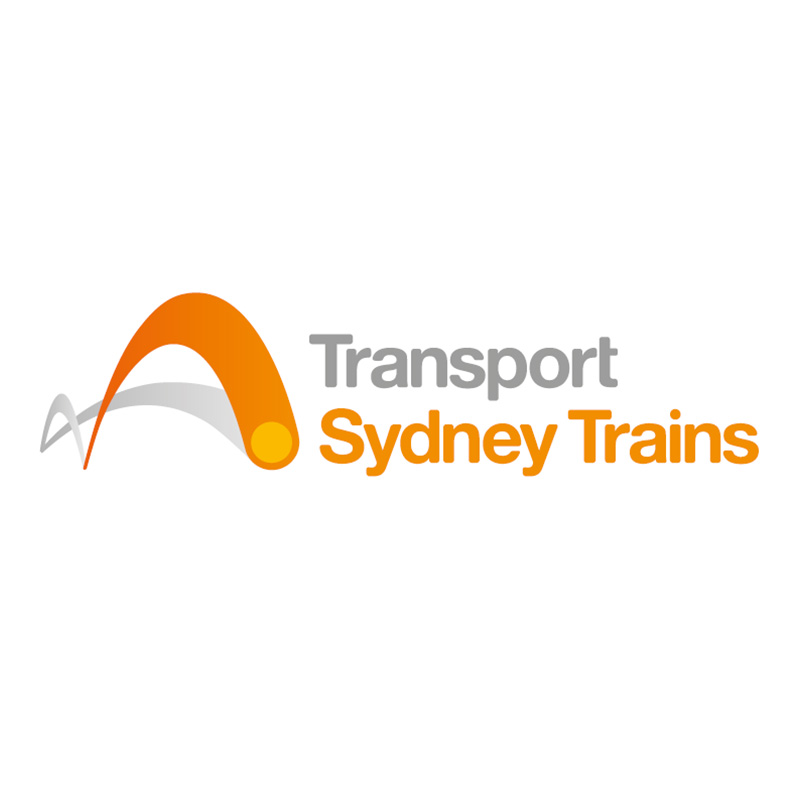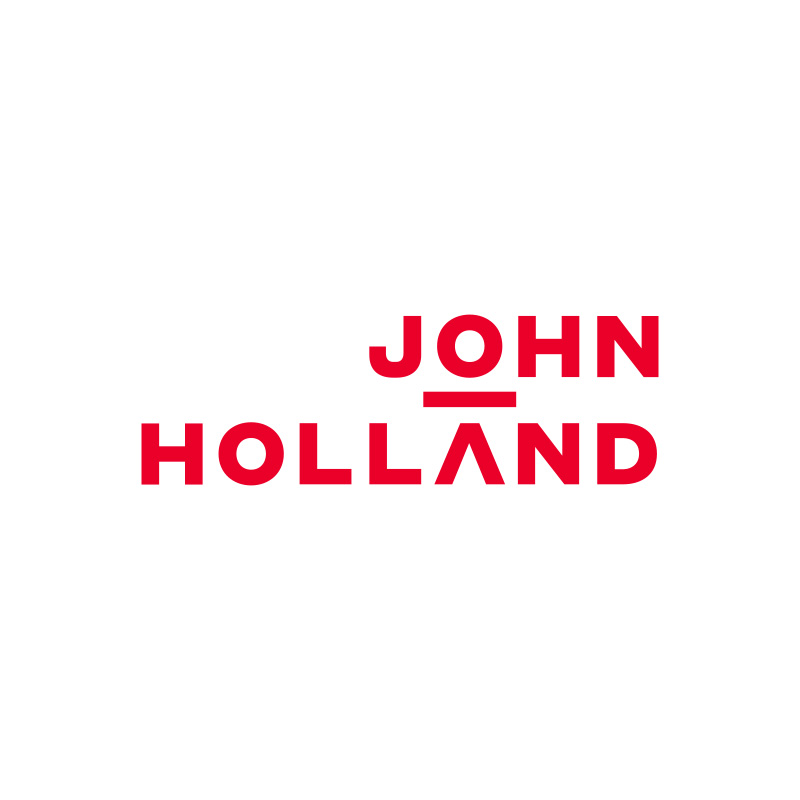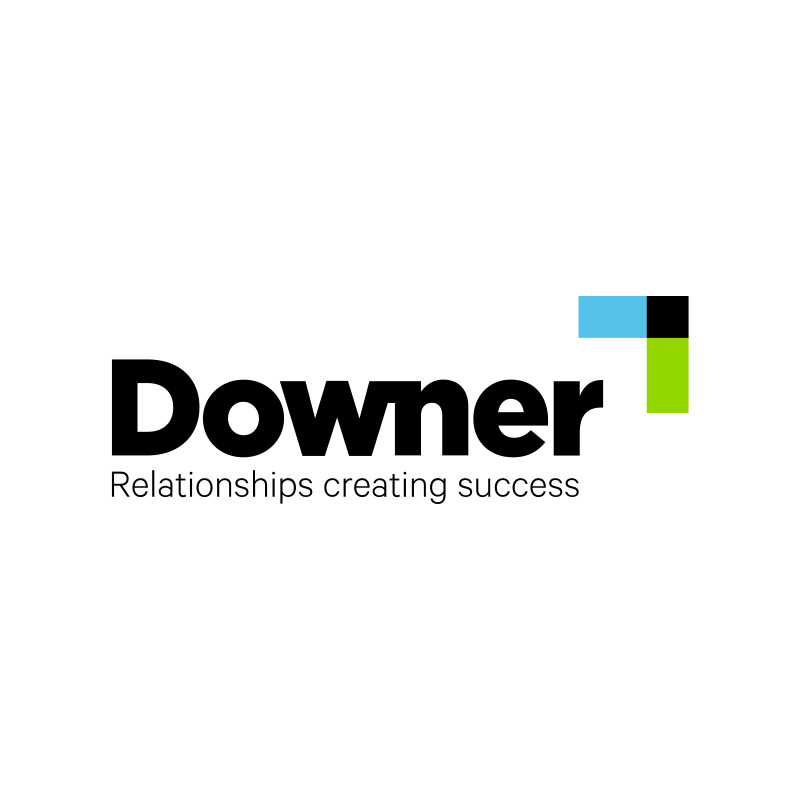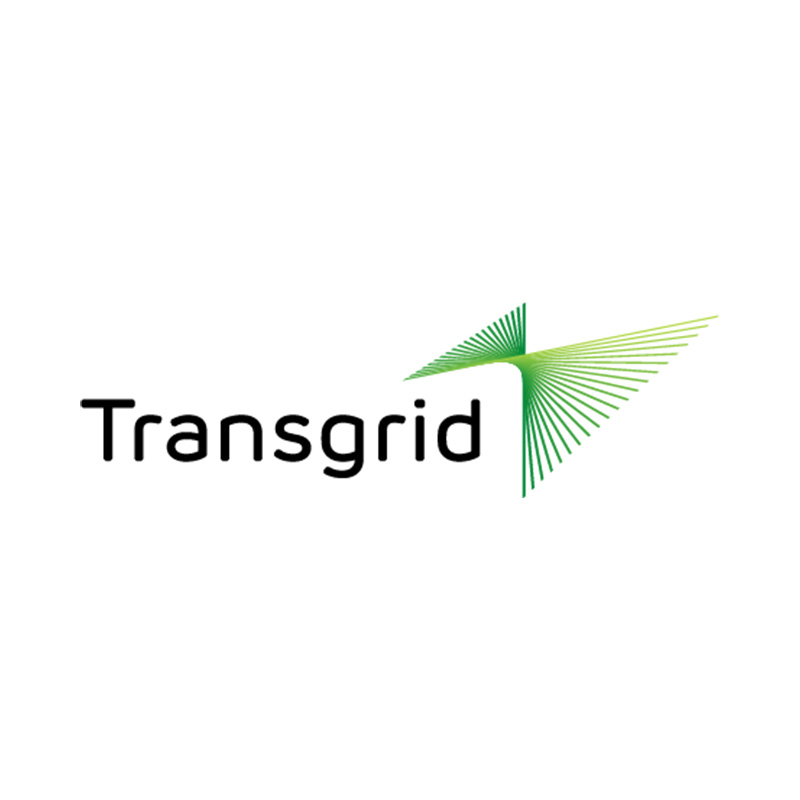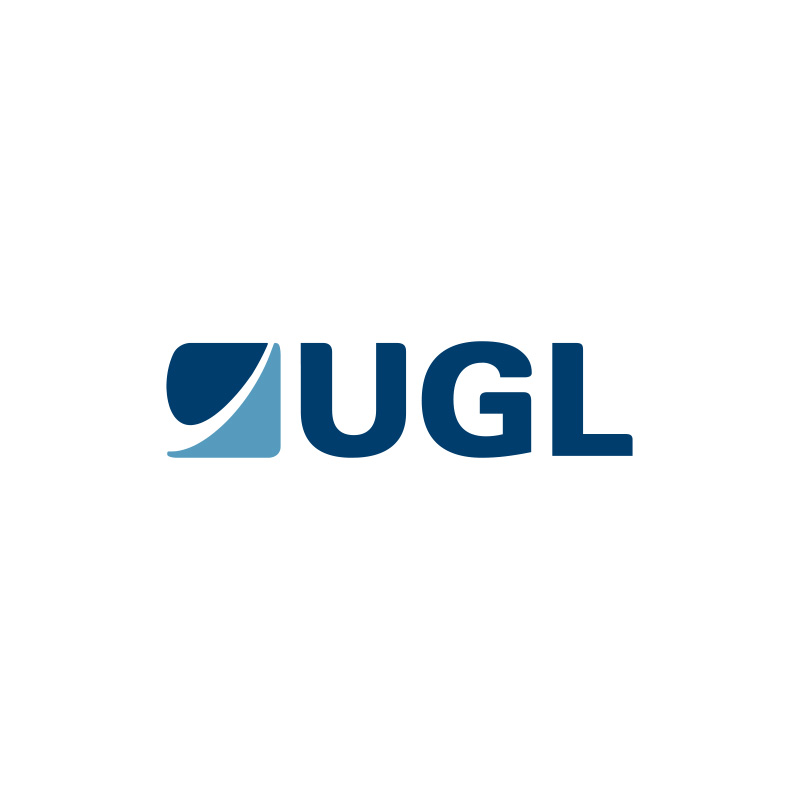 Explore our history, services and featured projects.
Discover our capabilities and how Mackex services can assist your next project.
What our clients are saying.
Mackex at all times were positive in their approach and very willing to work with Downer to ensure success. I highly recommend them to any future clients. Their attitude to their work is excellent.
Shane
DOWNER
I have found Mackex to be very competent, professional, and easy to work with. Timeline schedules have always been met through their efficient applicaiton to all parts of the electrical process. I have no hesitation in recommending their services.
Claude
EMICON PTY LTD
Mackex was engaged to take a major role in critical infrastructure relocation works. Joe, Greg and their team were an integral part of completing these works on time and with no safety issues. Mackex were key in planning the methodology for the works to be completed succesfully.
Scott
JOHN HOLLAND
Contact us today to start your next project.